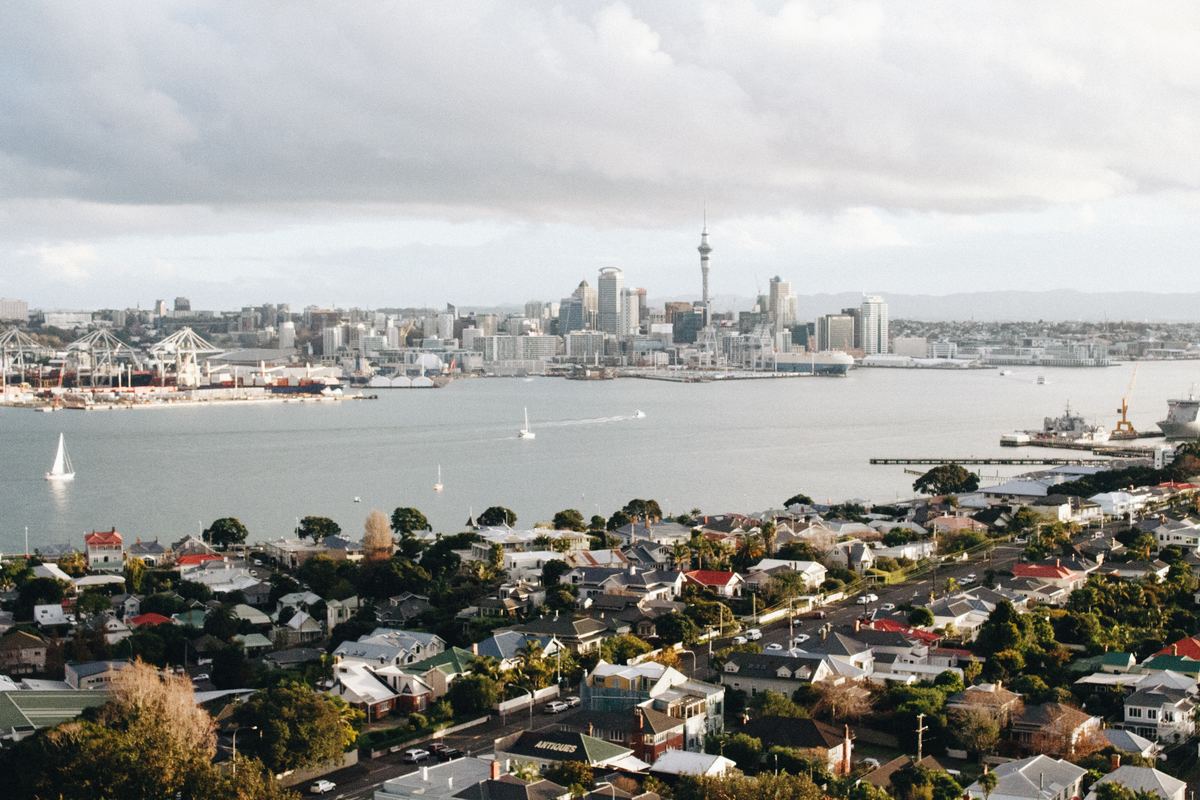 What is the best time of year to sell an apartment?
When to sell, when not to sell.
If you're looking to sell your apartment in Auckland, although there's no real 'right' time there is definitely a period you want to avoid which. If you sell during this time, it can cost you anywhere from $20,000-$50,000.
In this quick video, Andrew Murray at Apartment Specialists tells us exactly when to avoid a campaign to sell your apartment and why! Listen in to find out when the sweet spot is to get your apartment on the market. Apartment Specialists knows… that's why we're the specialists.
And, for the sound byte:
TIMESTAMP 00:29 When to avoid starting a campaign to sell your apartment
TIMESTAMP 00:35 Why you want to avoid this period
TIMESTAMP 01:08 The sweet spot to get into the apartment market to sell after this downtime.
If you're looking to sell your apartment, download our Sellers Guide and be an informed vendor.
Want more topics about Apartment Selling?
Does having tenants affect the sale?
What do I do if I don't live in Auckland or am overseas?
Do I need to contact my rental agent or body corporate when selling?
What happens if you want to change agents?
How to choose the best agent to get you the best price?
Tags: apartment marketing, apartment sales, apartment selling, apartment specialist, apartment specialists, Auckland apartment, auckland apartment sale, auckland apartment sales, auckland apartments, Auckland real estate, Not A Property, real estate, real estate marketing, selling apartment