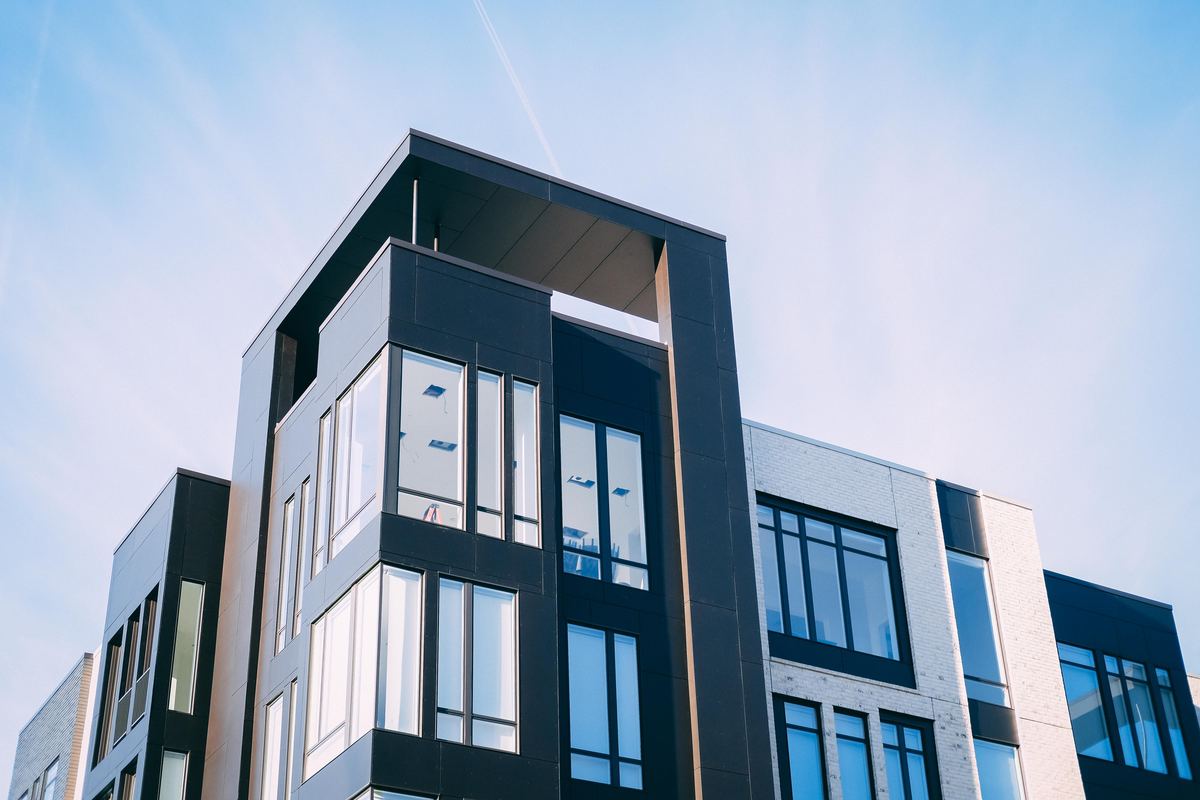 What are the commission costs?
How much commission is charged when selling an apartment in Auckland? You should know what you are going to be left with after all the costs.
You also should know what's most important to you, as an owner, to look for in an agent. We'll bet it's that they'll maximise the amount of money you'll be putting in your pocket. Just because the commission costs are higher it doesn't mean you'll be getting less when your apartment sells!
Get insight on what real estate agents in Auckland charge for commission and why, sometimes, it's better to pay a little more commission to get a lot more value.
And for the sound byte:
Here is where you can find all the best bits:
00:40 The 'standard' commission costs
00:55 If you're overseas what you need to know about GST
1:09 Low value apartments – what the minimum fees are
1:33 The minimum fees for the top apartment real estate agents in Auckland
2:09 What's the most important thing to you in an agent?
3:23 What to ask your agent when considering hiring them to sell your apartment
Want more topics about apartment selling?
Does having tenants affect the sale?
What do I do if I don't live in Auckland or am overseas?
Do I need to contact my rental agent or body corporate when selling?
What happens if the agent you have chosen doesn't deliver?
What happens if you want to change agents?
How to choose the best agent to get you the best price?
Tags: apartment selling, apartment specialist, apartment specialists, APT Spec in the News, Auckland apartment, auckland apartment sales, Auckland CBD, Not A Property, real estate, selling apartment