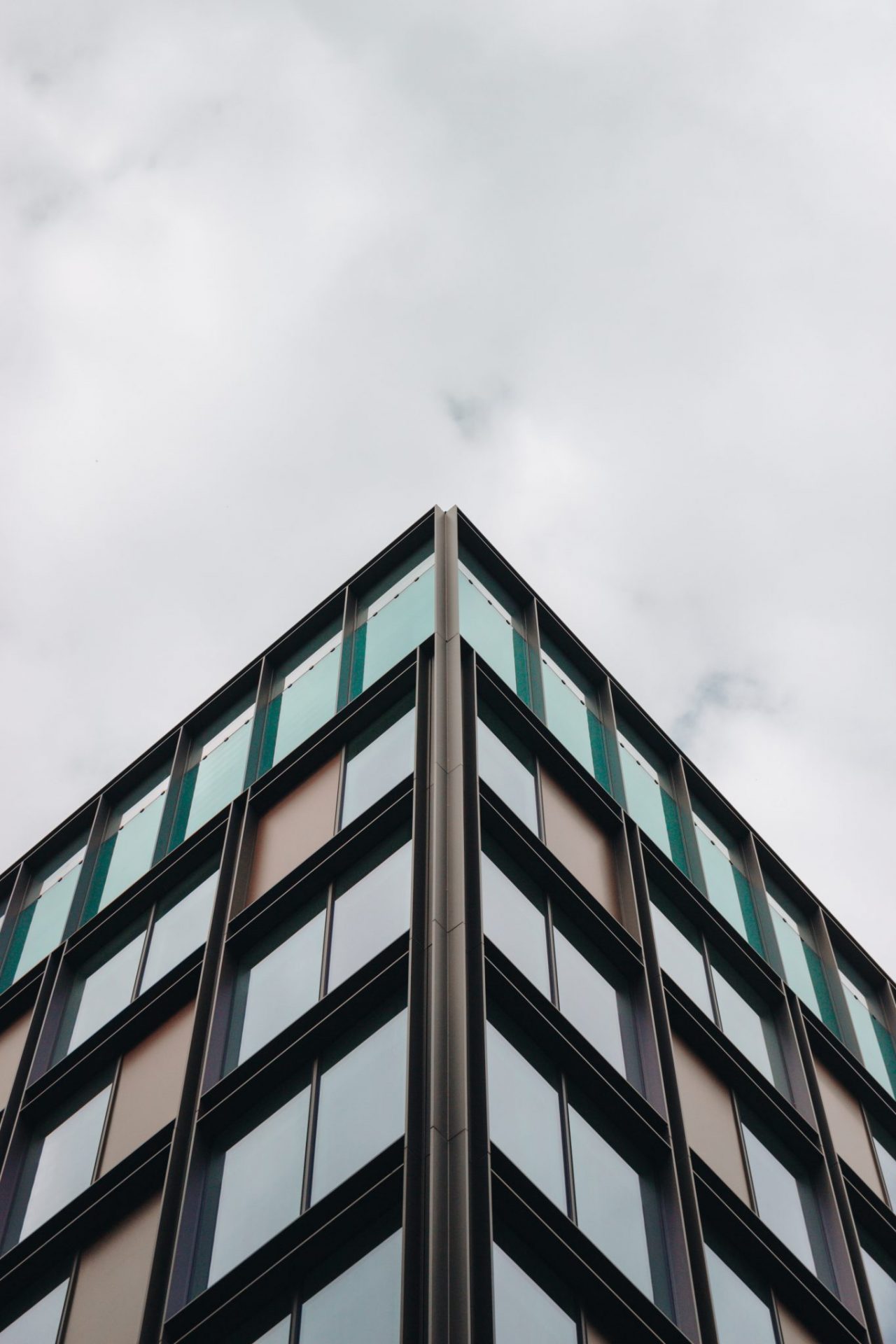 How do you find out what your apartment is actually worth?
What we know about what your apartment is actually worth.
What is the difference being a specialist for you, an apartment owner looking to sell? With thousands of apartments in the Auckland CBD and surrounding suburbs and at least 100-150 apartments selling every month, you need the right information so you can make the best decisions for you.
Apartment specialists looks at the value of apartments, not just in your building, but of those in the surrounding buildings as well. The apartment market moves all the time and we make sure we're aware of it when valuing your apartment.
In this video you'll see a real estate agent missed out on $61,000 because there were sales occurring at the time that didn't show up on the sales statistics.
And, for the sound byte:
TIMESTAMP 00:45 What it means to be an apartment specialist: what we look for.
TIMESTAMP 00:59 Two very different sale prices for apartments in the same building and why
TIMESTAMP 1:40 What we did to try and help out the other agent unknowingly underselling.
TIMESTAMP 2:01 Sales statistics aren't always reliable. Why knowing every single sale in the market makes us the specialists.
If you're looking to sell your apartment, download our Sellers Guide and be an informed vendor.
Want more topics about Apartment Selling?
Does having tenants affect the sale?
What do I do if I don't live in Auckland or am overseas?
Do I need to contact my rental agent or body corporate when selling?
What happens if you want to change agents?
How to choose the best agent to get you the best price?
Tags: apartment, apartment building, apartment complex, apartment marketing, apartment sales, apartment specialist, apartment specialists, apartment value, APT Spec in the News, Auckland apartment, auckland apartment sale, auckland apartments, Auckland CBD, Not A Property