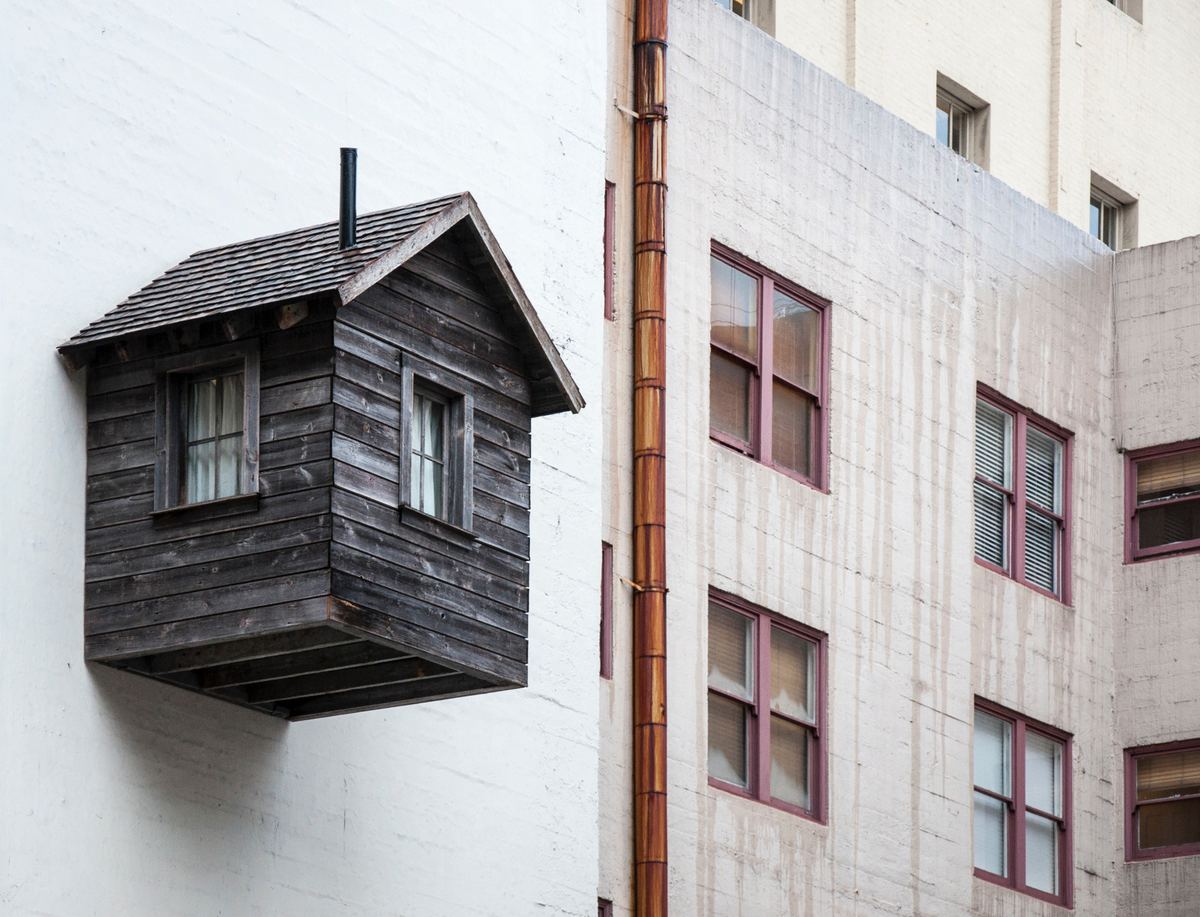 How we value your apartment
How is the value of your apartment calculated? Oftentimes real estate agents will look at the sales statistics for the apartments in your building and base the current value of your apartment off these previous numbers. But how can sales in your building alone be an accurate gauge on price?
And, for the sound byte:
Get a little insight from Apartment Specialists' Andrew Murray on how we calculate the BEST and most accurate value of your apartment.
TIMESTAMP 0:24 The one difference between how we value and how the bank values
TIMESTAMP 1:21 Where other agents go wrong
TIMESTAMP 1:58 Knowing the 'stock'
TIMESTAMP 2:28 What the sales in your building could be
TIMESTAMP 3:09 What the sale around your building could be
TIMESTAMP 4:20 How we value apartments
If you're looking to sell your apartment, download our Sellers Guide and be an informed vendor.
Want more topics about Apartment Selling?
Does having tenants affect the sale?
What do I do if I don't live in Auckland or am overseas?
Do I need to contact my rental agent or body corporate when selling?
What happens if you want to change agents?
How to choose the best agent to get you the best price?
Tags: apartment selling, apartment specialist, apartment specialists, apartment value, APT Spec in the News, Auckland apartment, auckland apartment sale, auckland apartments, Not A Property, real estate marketing, selling apartment