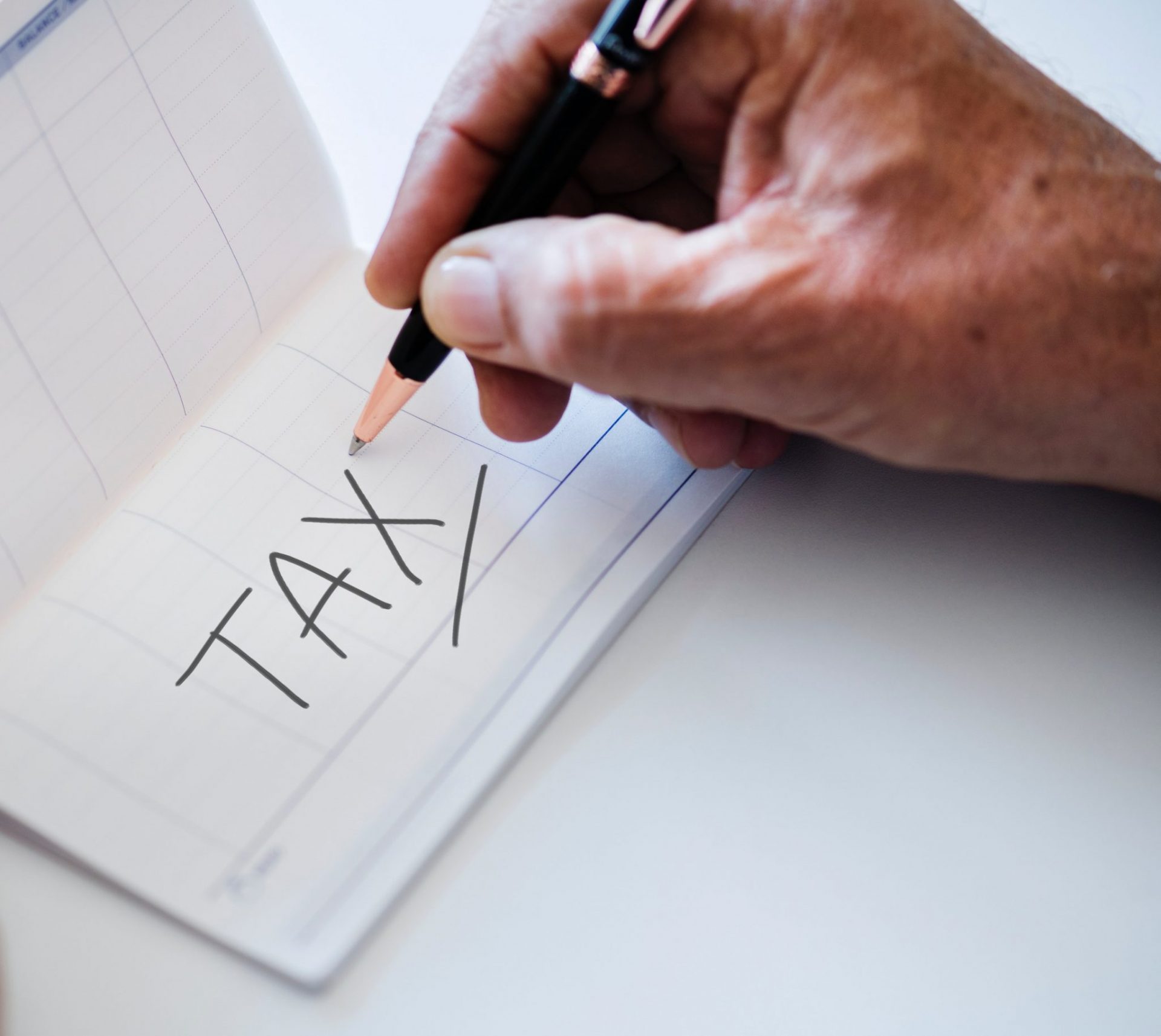 What taxes are involved when selling/purchasing an apartment?
There are commonly 3 taxes which can be charged when property is bought or sold.
These are:
Goods & Services Tax (GST)
Capital Gains Tax (CGT)
Stamp Duty
There is no Stamp Duty in NZ (but it is charged in Australia).
CGT only applies if you bought after November 2015 and sell within 2 years.
GST applies when an apartment is on a commercial lease.
Tags: apartment selling, apartment specialist, apartment specialists, Auckland apartment, auckland apartment sale, auckland apartment sales, auckland apartments, Auckland CBD, Auckland real estate, selling apartment, tax, TradeMe