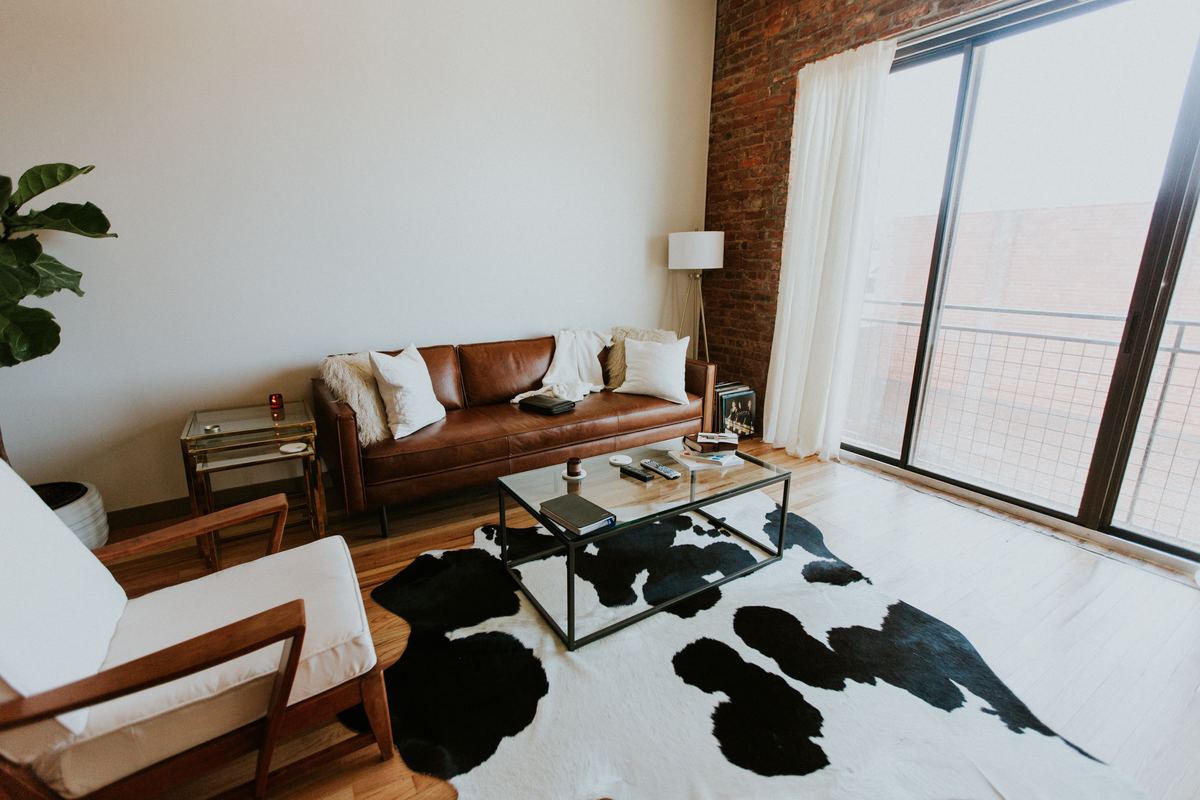 How long does it take to sell an apartment?
This is probably one of the first questions you ask yourself when you make the decision to sell. You want to know how long it can be until you make the sale to have the money to do what you need to do.
In this quick video, find out what the average rate is for selling freehold, leasehold, and high-end apartments.
And, for the sound byte:
At Apartment Specialists we want to know what your circumstances and goals are for selling your apartment. This will determine how we sell.
TIMESTAMP 0:32 Freehold apartment average time to sell
TIMESTAMP 0:50 Leasehold apartment average time to sell
TIMESTAMP 1:19 High-end apartment average time to sell
If you're looking to sell your apartment, download our Sellers Guide and be an informed vendor.
Want more topics about Apartment Selling?
Does having tenants affect the sale?
What do I do if I don't live in Auckland or am overseas?
Do I need to contact my rental agent or body corporate when selling?
What happens if you want to change agents?
How to choose the best agent to get you the best price?
Tags: apartment marketing, apartment sales, apartment selling, apartment specialist, apartment specialists, APT Spec in the News, auckland apartment sales, auckland apartments, Auckland CBD, Not A Property, real estate, selling apartment