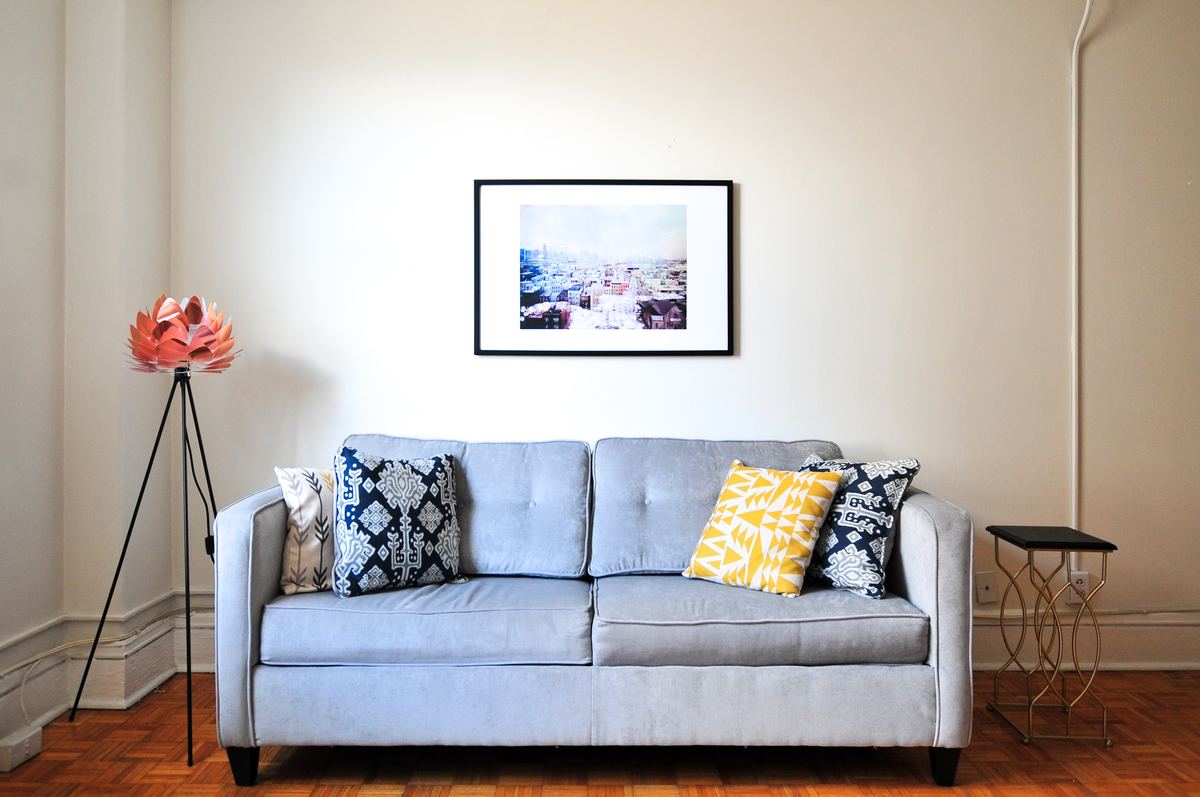 What method of sale suits your apartment?
What is the best way to sell your apartment? Selling with a price? At an auction? By negotiation or tender? There's no one perfect answer to this question and it varies, depending on the apartment, as to what method will best suit.
And, for the sound byte:

Here is where you can find all the best bits:
TIMESTAMP 1:52 When auctions can be stressful for owners.
TIMESTAMP 3:14 The % of apartment sales that were sold for record prices out of 200.
TIMESTAMP 4:07 We're using Auction too much as a method of sale for apartments.
TIMESTAMP 5:04 What do ask of your agent to find out what the best method of sale is for you, as an owner.
Want more topics about apartment selling?
Does having tenants affect the sale?
What do I do if I don't live in Auckland or am overseas?
Do I need to contact my rental agent or body corporate when selling?
What happens if you want to change agents?
How to choose the best agent to get you the best price?