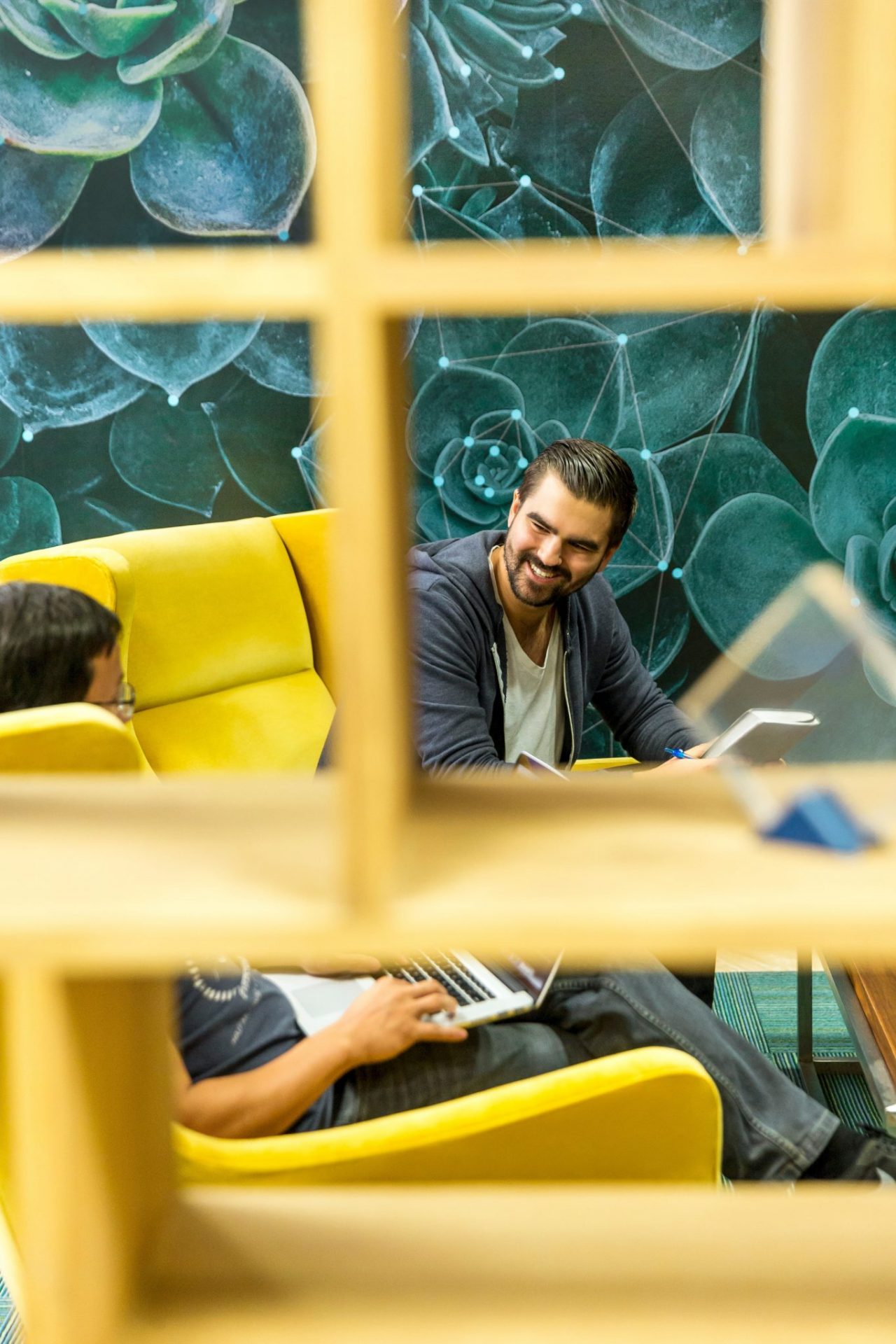 Pre-Contractual Disclosure for Auckland Apartment Sales
Apartment Specialists Podcast No: 36
SUMMARY:
An explanation of the different parts of and the necessity for a pre-contractual disclosure in Auckland apartment sales.
TRANSCRIPTION:
Andrew Murray, Apartment Specialists. What is a pre-contractual disclosure? Now, in 2010 an Act was created called the Unit Titles Act. Now, that replaced the old act of 1972 and has come to force in June 2011. The aim of this act was to provide more disclosure to purchasers because if you are aware of the Auckland apartment CBD market, there has been a lot of apartments which have had watertight issues. And there are a lot of purchasers who came in and bought and were unaware, or just purchased and were not given all the facts. So the aim of this act, a huge focus, was to increase the disclosure part of it, in regards to putting in place procedures which make sure that a purchaser has all the information.
So a pre-contractual disclosure is the first disclosure out of the three that was brought in. There is a pre-contractual disclosure, an additional disclosure and a pre-settlement disclosure. Today we are going to be talking about the pre-contractual disclosure and that one has to be given to a purchaser before entering a sale and purchase agreement. If not, that contract is null and void. So, it has to be given.
Now, on the other side of that, there also is a pre-settlement disclosure that comes later. And an additional disclosure which can be given on request. A pre-contractual disclosure, as you can see here, most of it, in the normal format is just an educational document. We are here specifically talking about a unit 3E. Got the body corporate number, the unit title plan, all that kind of thing. And it gives you general information. It is about definitions. What is a body corporate? What is a disclosure statement? What does it provide? Because a lot of people that are purchasing apartments are doing it for the first time, the whole concept of the unit title can be very confusing. So part of that is pretty straightforward.
The real nuts and bolts of a pre-contractual disclosure is the information about the unit in the complex. So it will give you the fee, the body corporate fee in writing, and what period that is paid on. Obviously, it will be over a year, that is most common. And when does the body corporate decide what fee it is going to charge? At the AGM. And then it also talks about any maintenance that is going to be carried out in the next 12 months – which generally they will refer to the minutes – which is called the AGM. It is an annual general meeting, which every building has, referred to the 212 AGM and EGM minutes. EGM means extraordinary general meeting. It is something that should alarm, or raise alarm bells. Which means either the body corporate is planning something that is a major, i.e. they are painting the building because it is going to raise the values. Or it needs a paint or something like that. So maybe a special levy needs to be talked about, or they will come across an issue. And that issue needs to be discussed on how they want to manage it. So if that comes up, make sure you get a copy of that EGM to understand what that is.
The next is the body incorporate fund. And this is seeing how healthy the body corporate is. You want these numbers to be as high as possible because they are the figures that are going to be paying for things. Paying for this maintenance and paying for things that come up by chance, i.e. if the lift needed to be refurbished or something like that.
Then under here, number nine. It will say how much it costs as an additional disclosure. For more information, it generally ranges between about $200 and $500. Here it is $250. And then, there is number ten. Now, this is where I have a big gripe over this legislation. I believe there is a hole in it – I know there is a hole in it – and it needs to be tweaked. Because it is not giving the purchaser the visibility or the trust in this document that it needs to. And I will explain that in my next podcast. So basically, you have looked in at number ten as saying, "The unit or the common property is not currently, and never has been, the subject of a claim and under the Weather-tightness Homes Resolution Services Act 2006 or any other civil proceedings relating to water penetration of the building and the unit title development."
I will explain that in my podcast why this statement here is not worth the paper it is written on. It is very misleading. And why? It makes this whole disclosure really irrelevant in my opinion. So basically when you look at a pre-contractual disclosure –  just a summary of it –  it is giving all the information you need to make the right decision. But do not rely on it because of that number ten – and I will explain that in my next podcast – because it does not actually tell you if there has been watertight issues. It just tells you about a claim, if there has been no claims. And also, it is at the cost of the owner so the owner has to pay for it. The costs range between $0, for some body corporates charge nothing for it up to 300 and sometimes $350 for the pre-contractual disclosure. Why – when they are the same documents – are some free, some are not? There is no reason. Ask your body corporate. It is a bit of a troubling sector in some ways, I believe.
Anyway I hope that helps. And yes, this next podcast I am going to go over what every purchaser should be aware of. That this document is not actually how it should be. Its intentions are good, but actually what it is achieving is incorrect. Anyway, I will talk to you about that next week.
Cheers!
RELATED POSTS: 
Don't Make a Huge Mistake and Sign an Exclusivity Agreement
Myth #8: Sellers are Aware When Their Auckland Apartment has been Undersold to a Trader for Reselling 
Tags: apartment marketing, auckland apartment sale, auckland apartment sales agreement, Not A Property