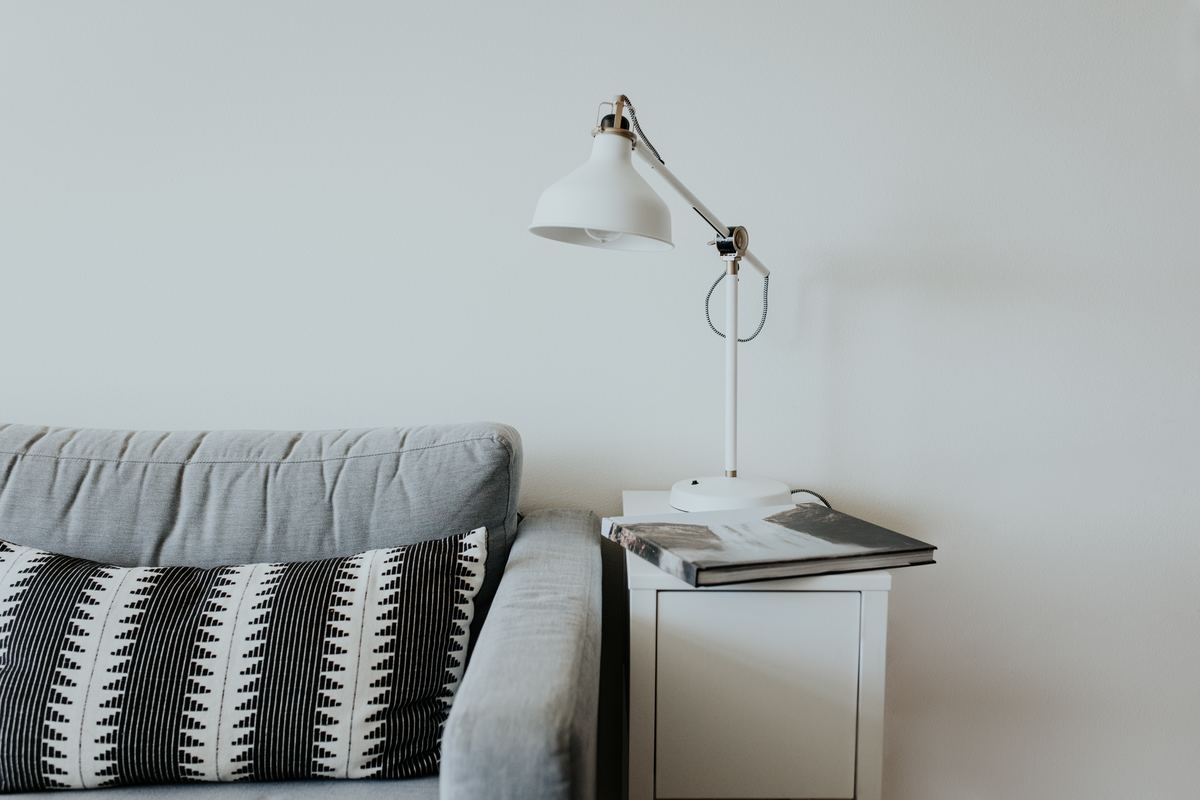 What is a Sole Agency Agreement? Should I sign one?
What a Sole Agency Agreement can mean for you.
What happens with you sign a sole agency agreement with an agency? Here are 3 examples from owners that we worked with who wanted to sell their apartment. Unfortunately the agencies with whom they signed just didn't deliver at all or in a timely manner and this is due to the sole agency agreement in their contract.
Tags: apartment sales, apartment selling, apartment specialists, APT Spec in the News, Auckland apartment, auckland apartment sale, auckland apartment sales, auckland apartments, Auckland CBD, Not A Property, selling apartment, stuff.co.nz