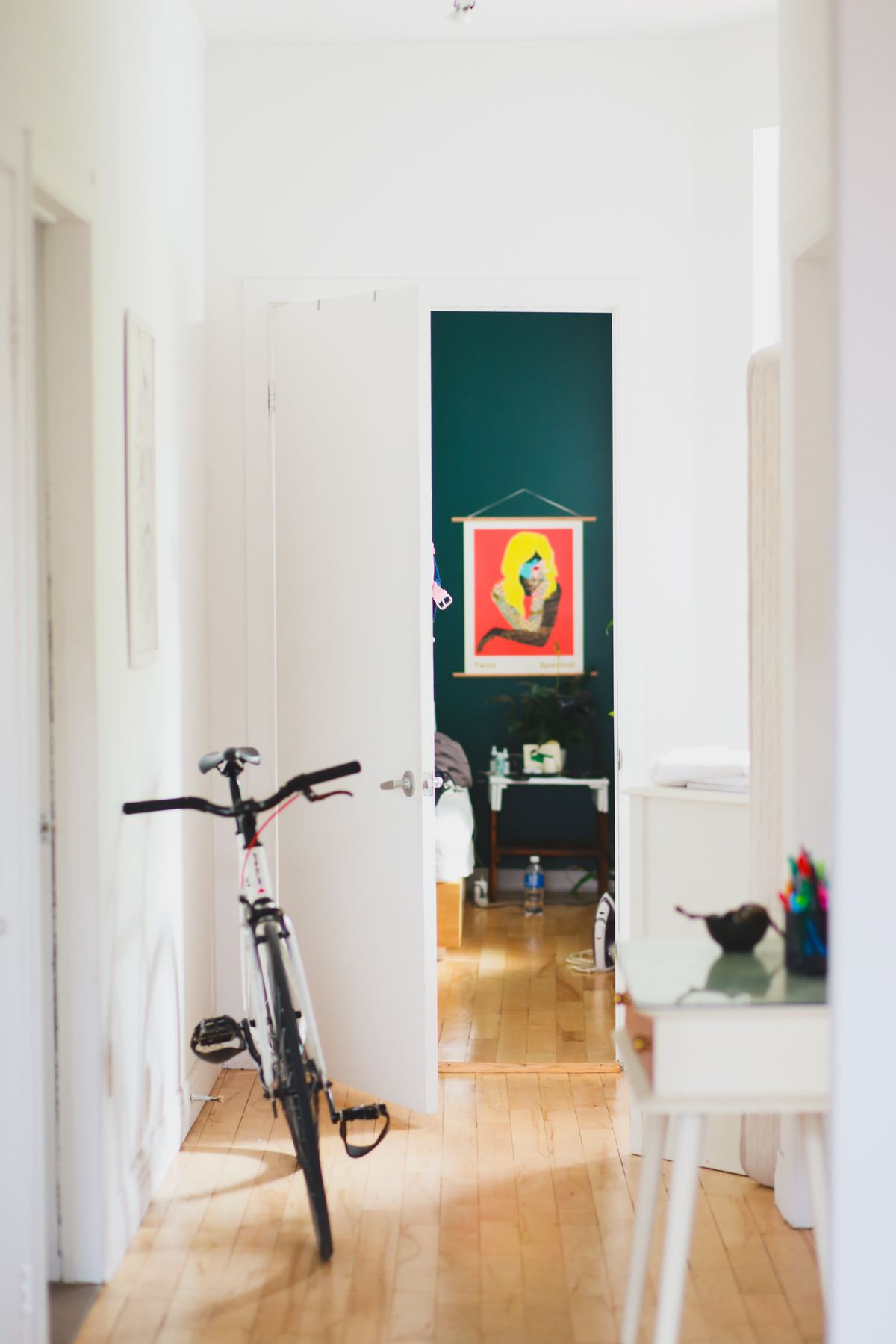 What about your tenants? Will they move out?
As an apartment owner looking to sell, concerns if your tenants will move out or make it difficult for buyers to come around and view the apartment might be bubbling up. And you don't want them to move out and leave you high and dry, either! That's costly for you. Apartment Specialists knows this bit of the process needs to be as smooth as possible.
Think of your tenants as gatekeepers. You want to communicate openly with them and respect them like they're owners. Look after them, because they can limit your access, which throws a big wrench into your plans.
And, for just the sound byte:
TIMESTAMP 0:43 What to give your tenants to have a good relationship
TIMESTAMP 2:09 How to best deal with tenants
If you're looking to sell your apartment, download our Sellers Guide and be an informed vendor.
Want more topics about Apartment Selling?
Does having tenants affect the sale?
What do I do if I don't live in Auckland or am overseas?
Do I need to contact my rental agent or body corporate when selling?
What happens if you want to change agents?
How to choose the best agent to get you the best price?
Tags: apartment selling, apartment specialist, apartment specialists, tenants