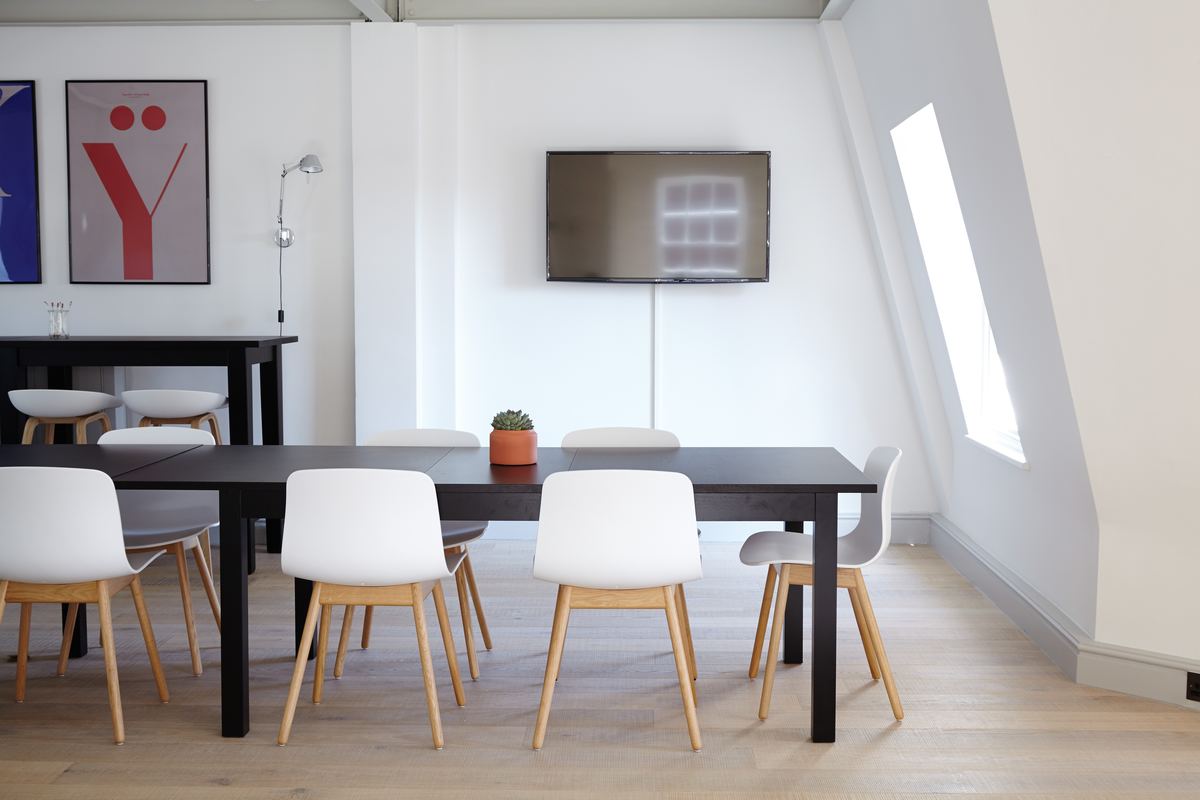 What are the costs when selling?
When selling your apartment, did you know there are more than just commission costs? We know, at Apartment Specialists, that, at the end of the day, you want to know how much you'll be getting in your back pocket when your apartment has sold. You might be surprised to know that you may even get money back. We'll help you to get a broader picture of what these other expenses are, understand ALL the costs when selling your apartment,  so you can take them into account.
And now for the sound byte:
Here is where you can find all the best bits:
TIMESTAMPS
00:30 Commission costs
00:40 Marketing costs
1:04 Costs for lawyers fees
1:15 Costs if you're not discharging a mortgage
1:23 Costs if you are discharging a mortgage
1:27 Costs for selling a leasehold, or complex, apartment
1:37 Costs for selling an apartment when tenanted
2:19 Instances of getting money back
Want more topics about apartment selling?
Does having tenants affect the sale?
What do I do if I don't live in Auckland or am overseas?
Do I need to contact my rental agent or body corporate when selling?
What happens if you want to change agents?
How to choose the best agent to get you the best price?
Tags: apartment, apartment marketing, apartment sales, apartment selling, apartment specialist, apartment specialists, Auckland apartment, leasehold apartment, Leasehold apartments, Not A Property, real estate marketing, selling apartment