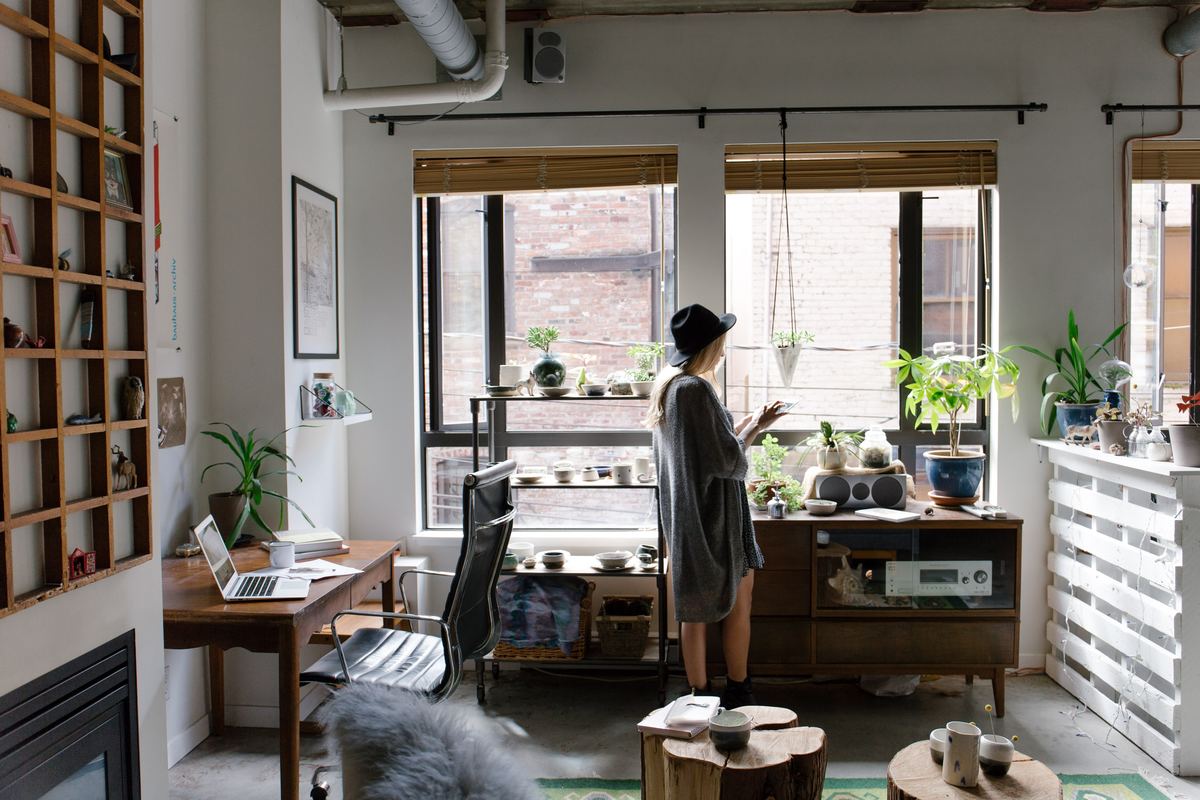 What does the owner have to do when selling?
As an owner, you might be wondering what YOU need to do, or help with, in the process of selling your apartment. After you choose the agent that you feel will best represent you and get a good price for your apartment in the time frame you need, what else needs to be done on your part?
Surprisingly little. We do the leg work for you. From the time you sign the listing agreement to the time your apartment goes on the market and we start getting offers, we are there for every single step of the process. And, we'll keep you up to date on each step, too.
Tags: apartment owners, apartment sales, apartment selling, apartment specialist, Auckland apartment, auckland apartment sale, auckland apartment sales, auckland apartments, Not A Property, selling apartment